Inspection to Testing,
Refurbish & Repair
We offer a full line of services for OEM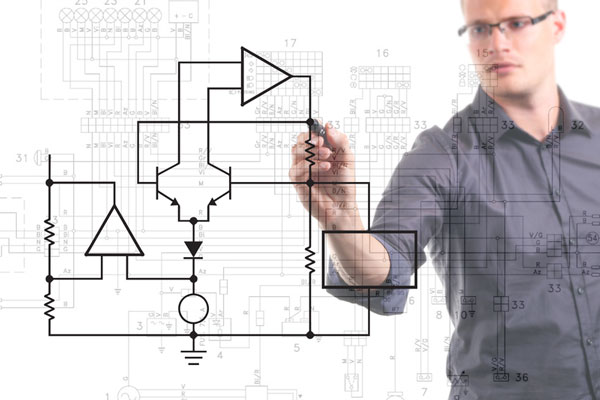 We work with OEM and OEM distributors across the country to provide cutting edge electronic repair services. Electronic Tech has more to offer than repair services. Our services can be valuable from start to finish of a product or component life cycle. We can generate schematics and reverse engineer components to help OEM troubleshoot or test products before or after production. This allows us to help OEM with warranty repairs or discontinued product repairs, which makes our services indispensable to OEM operations by cutting initial cost, labor, training, and time. We will work with you, your distributors, and end users to achieve a flawless streamline of endless productivity. Let us find a solution that will work for your operations and accommodate your needs to satisfy your customers.
OEM Services
Warranty repairs
Out of warranty repairs
Discontinued product repairs
Non-current electronic equipment and component repair
PCB troubleshooting down to component level repair
PCB testing and complete component testing
Reverse engineering
Schematic generation
Diagnostic and inspection services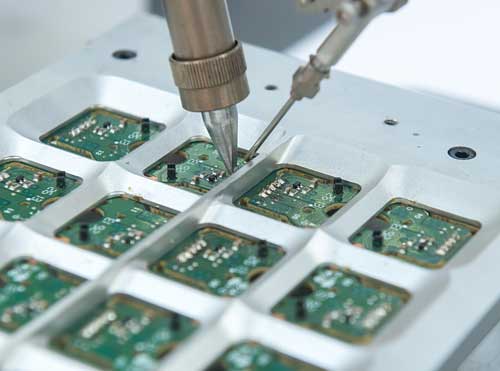 Service Benefits
Reduce repair costs
Less allocated floor space
Less equipment costs
Less direct labor costs
Less employee training costs
Faster turnaround
Keep OEM focus on core business
Full distributor support
Full end user support
Faster product release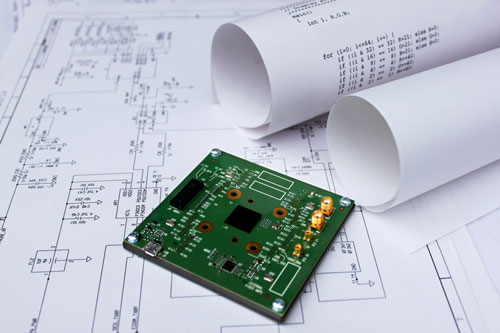 Interested?
Why wait? Contact us today!