Dependable Services
PCB Repair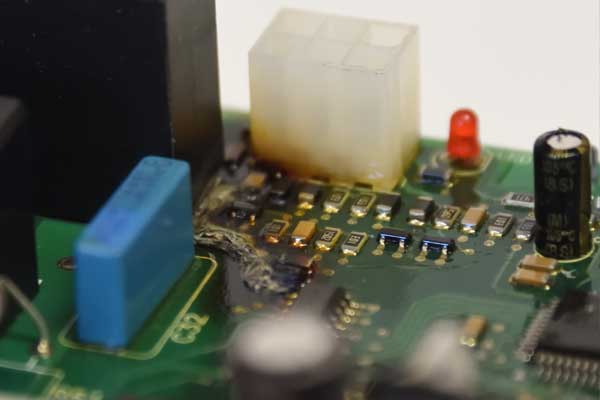 We specialize in PCB repairs. Circuit boards can be small and complex. Don't let the look of complexity encourage you to buy a new circuit board or equipment. Most circuit boards and electronic equipment can be repaired by the right professionals. Here at Electronic Tech, we have the right professionals to get the job done. We have extensive knowledge, a database of countless hours of successful repairs, and years of experience to troubleshoot defective circuit boards. To help you save more money on replacement, please send your worn out, burnt, or malfunctioned circuit boards to Electronic Tech.
Warranty Repairs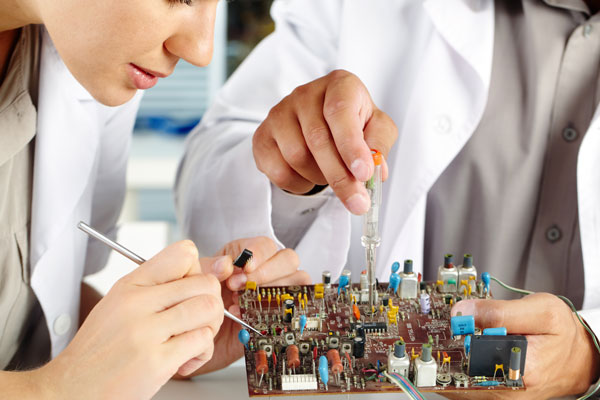 Electronic Tech can be your full-time repair shop to repair all your products returned under warranty. Let us repair and refurbish your products to look like new for resale. Save on overhead by outsourcing all your warranty repairs to the right experts. There is no need to hire a dedicated staff, no need to train those hires, and no need to allocate a department for warranty repairs. There is no need for the headaches when you have Electronic Tech at your disposal. We are here to make sure you succeed. Contact us today for a solution to your needs.
Discontinued Product Repairs
Do not throw those discontinued circuit boards away! You may not need to buy a new equipment to replace manufacturers obsolete products. Keep your production running by calling Electronic Tech today! We may be able to help repair or find an alternative solution to your problems. We have the capabilities to reverse engineer and design an alternative solution. Contact us today for more information.
Certified Partnership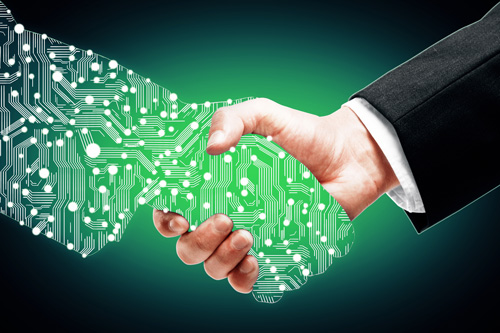 Need a partnership to get all your repairs done in a timely manner? The right choice is Electronic Tech. We are here to be certified by you as your one stop repair shop. We can help you achieve your goals and lower your costs. Let us do the work while you concentrate on your business, production, and sales. Our friendly staff is here to assist you on our road to a long-term successful partnership. Contact us today.
On-site Services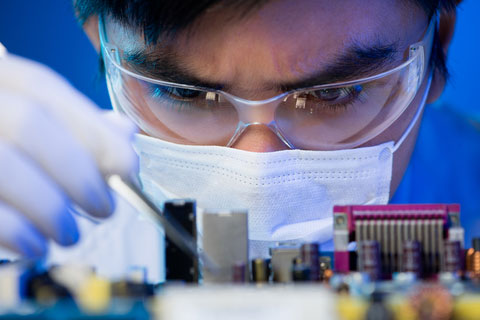 We know electronic equipment comes in all shapes and sizes. For those big equipments that cannot be moved easily, we provide on-site troubleshooting and repairs. Our technicians are equipped to handle on-site repairs. With years of experience in most industrial equipment, we are sure we can be of service to your business. So, give us a call today.
Product Assembly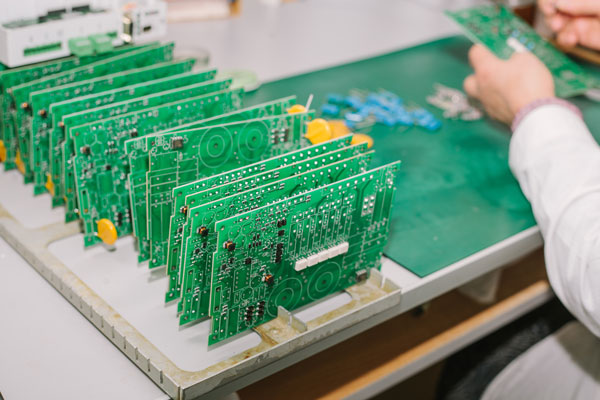 Another service we are proud of is electronic or component assembly. It includes your parts, your products, and our time and labor. Save on floor space, assembly equipment, tools, labor, and money. Send us your assembly instructions and components today for a free estimate.
Need our services?
Contact us for more information.