Electronic Repair Services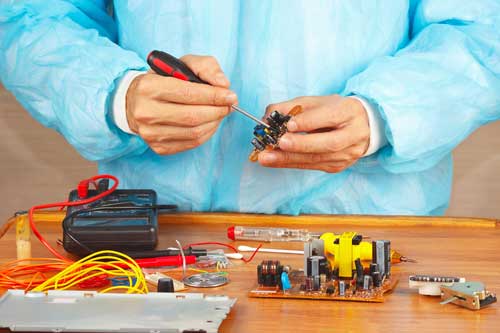 Electronic Tech is a locally-owned and family operated business. We have been providing electronic repair and rework services for over 12 years. Today we are an industry leader in customer satisfaction, customer service, and reliability. We are motivated to shape the future of electronic repair services and associated technologies. We continuously strive to differentiate from everyone else by accommodating to our customer's requirements, equipments, and necessities in all aspects of electronic repair.
Our Mission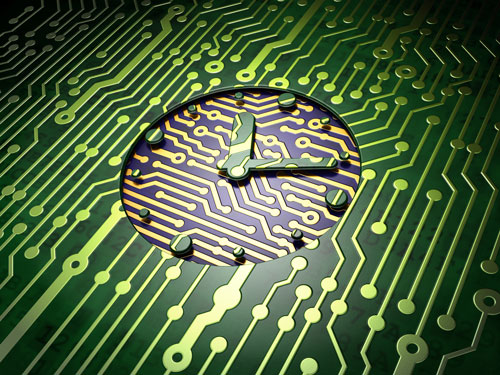 Our mission is to help customers succeed in their day to day operations by providing:
Faster turnaround
Repairing electronic equipment failures
Minimize downtime
Full OEM support
Full Distributor support
Industrial support
Service with a smile
Core Values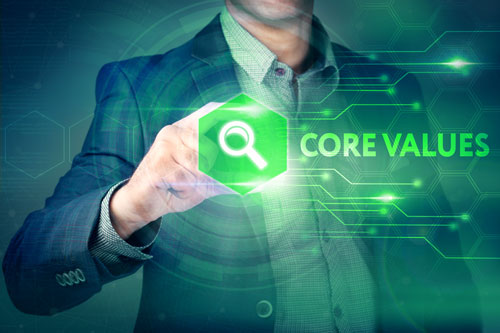 Exceptional Customer Relationship: We will maintain professional standards and integrity to support customers with clear and beneficial choices. Our relationship with customers should always be a positive thought and be consistently recognized as such. We will listen to work towards a mutual partnership.
Dependable Service: We are always reachable and ready to provide our services at a low cost and high quality return. You can depend on us to meet our stated turnaround time. If an item is found unrepairable, then a refurbished unit or alternative will be offered.
Dedication: We make every effort to develop sustainable and affordable solutions for a broad range of electronic applications to better service our customers in every situation. All of our services is dedicated to ensuring high quality to meet or exceed customer's expectations.
What Sets Us Apart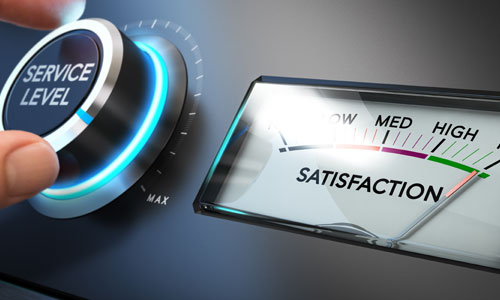 Service Quality: At Electronic Tech, we will always choose the highest quality most efficient components for our customers because we expect repairs to work, but intend for the solution to last.
Service Commitment: We have a standard 5 day turnaround policy, but offer emergency repairs 24 hours a day and 7 days a week. We stand behind our work with a 1 year warranty on all of our repairs.
Service Comprehension: What we do, we do well! Our highly-trained technicians are the best in the industry with years of hands-on troubleshooting experiences and tens-of-thousands of satisfactory repairs.