Major Units We Service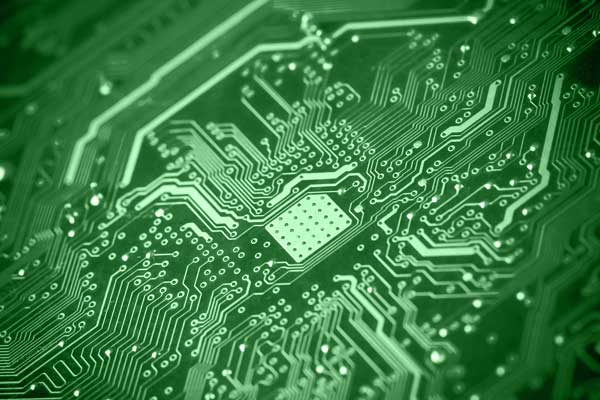 Electronic Tech has extensive experience in different electronic equipments. See our list of experiences below. If you do not see your product, equipment, or brand listed, then we love a challenge and are confident we can help. Feel free to call us at 704-825-8918 with your equipment information.
Major Products Serviced
All types of circuit boards
AC drives
DC drives
Servo drives
Servo pack
Servo motors
Relays
Processor boards
I/O card
CNC control units
Programmable logic controllers (PLC)
Printed circuit boards (PCB)
Power supplies

Major Equipment Serviced
CNC Controllers
Press Break Controllers
Livestock Farm Equipments
Poultry Farm Equipments
Medical Equipments
Telecom Equipments
Laundromat Equipments
Welding Equipments
Construction Equipments
Forklifts
Robotics
Safety Devices
Engine Control Units
Engine Control Modules
Automotive Instrument Clusters

We Service Most Brands
ABB
AEG
Aerotech
Allen Bradley
AMK
Baldor
Barmag
BLM
Bridgeport
Eurotherm
Fanuc
Fuji
GE
Hitachi
Hagglunds
Indramat
L&T
Lenze
Linmot
Maytag
Mitsubishi
NMF
Omron
Panasonic
Schlafhorst
Schneider
Siemens
Technosoft
Toshiba
Trutzschler
Tsuji
Whirlpool
Yaskawa
Zellweger Uster

Need help?
Contact us with your equipment information.