Industrial Electronic
Repair Services
A cost effective solution to replacing malfunctioned circuit boards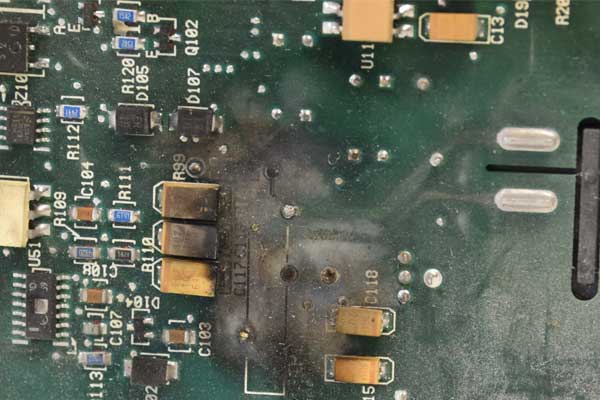 Every second that industrial equipment is inoperable, money is lost and productivity is delayed. In most situations, getting equipments working and running again usually requires an on-site technician, hours of labor, new parts, a scheduled appointment, and a lot of money. Days go by, and owners/managers are left wondering about how much productivity and profits has been lost due to component failures. Getting replacement parts usually take days or even weeks from vendors world wide. Trying to locate hard-to-find, aftermarket, or discontinued circuit boards is no easy task.
Save yourself countless hours of frustration! Electronic Tech can help. In fact, we are here to help. Our extensive services are intended to limit industrial productivity downtime by servicing and repairing a variety of electronic circuit boards, AC drives, DC drives, servo motors, PCB, PLC, power supplies, control units, and more. If your equipment has an electrical component, then we have the capability, experience, and knowledge to service it. Our highly trained technicians use input simulation and software generated schematics, which enables us to troubleshoot and test complex component failures. We continuously improve our services and technical knowledge with the latest technology and software available. Our team of experts can provide informative details about the problem found, the solution, and the probable cause of failure. Let our experienced technicians work for you!
Unmatched Repair Services
Standard 5 work day turnaround
Emergency repairs available
2 year warranty
Free estimates
Immediate evaluation
Cross-reference obsolete boards
In-stock quality components
Repair pin-thru or surface mounted components
Board input simulation
Software generated schematics
One to thousands of units can be serviced
Save up to 80% compared to purchasing new
Save up to 50% compared to purchasing refurbished
Free pickup and delivery for surrounding area *
We buy old, used, and malfunctioned parts **
We supply new, used, refurbished parts ***
* Pickup and delivery service is dependent upon location, quantity, and availability.
** We buy old, used, and malfunction parts only if they are repairable.
*** We sell a limited supply of parts. Call us for part availability.


Major Industrial Equipment Serviced
CNC Controllers
Forklift Controllers
Control Panels
AC/DC Drives
Servo Motors
Welders
Safety Devices
Measuring and Weighing Devices
Light Curtains
Control Units
Programmable Logic Controllers
Robotics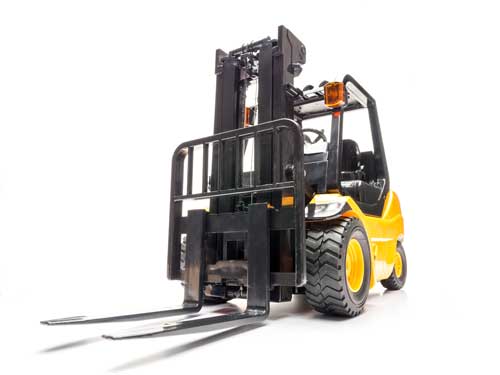 Need industrial equipment repaired now?
Contact us today!