Troubleshooting Industrial Controls Automation Panels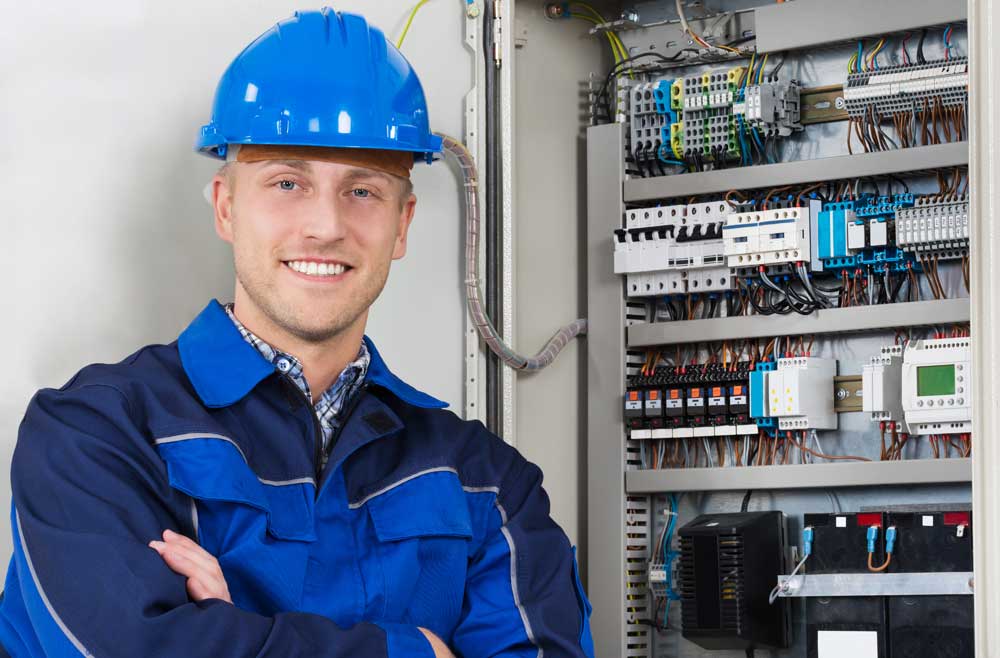 Four-day seminar
This 4 Day hands-on Industrial Controls Automation Panel Troubleshooting Training is perfect for those who are not familiar with or with little experience in Control panels. We will teach you some of the common parts/equipment inside a control panel and we'll help you understand what you see and give you the experience and confidence to do your job as a maintenance tech. Imagine knowing what you are looking at and having the confidence to test them if they are functioning correctly.
With the amount of technology and the fast-rate of technology growth, we understand that you can get behind or may even feel overwhelmed when you have to troubleshoot a control panel. You may not even know where to start or what some of the items inside a control panel is.
Well, this training will be perfect for you if you're that person. We'll teach you what is typically inside a control panel and give you the hands-on training you'll need to test or troubleshoot the control panel you are working on.