Circuit Board Repair Training
Level 2 - Troubleshooting Down to the Component level schematics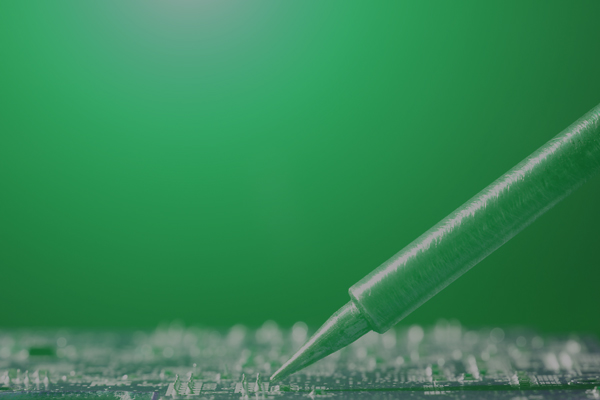 Two-day seminar
This 2 day training is for the more advanced electronic technicians who have already completed the Level 1 training or already have experience in the field. This training will take what you've learned in the 101 training and give you more hands-on experience. You'll be able to apply all the techniques and theories you've learned in the 101 training into this class. This is a fun training experience.
Day One Learning
Quick Review of Component Theories
Quick Review of Testing Equipment
How a Switch Mode Power Supply Work

Building Blocks of a Switch Mode Power Supply
Troubleshooting Switch Mode Power Supplies

In-depth look into Integrated Circuit (ICs)

How to read a datasheet
How to apply it to troubleshooting

How to check CPUs and Memories
Day Two Learning
Troubleshooting real problems on Printed Circuit Boards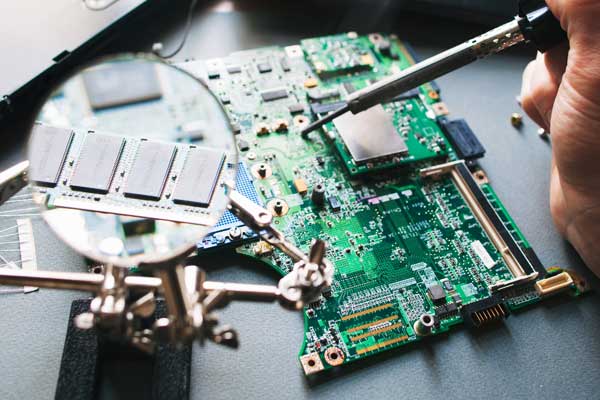 Learn about circuit boards, troubleshooting, and repair
Please call for discount on groups with 5 or more.
A scheduled date will be assigned.
Groups of 3 or more, we can schedule a date to fit your needs.